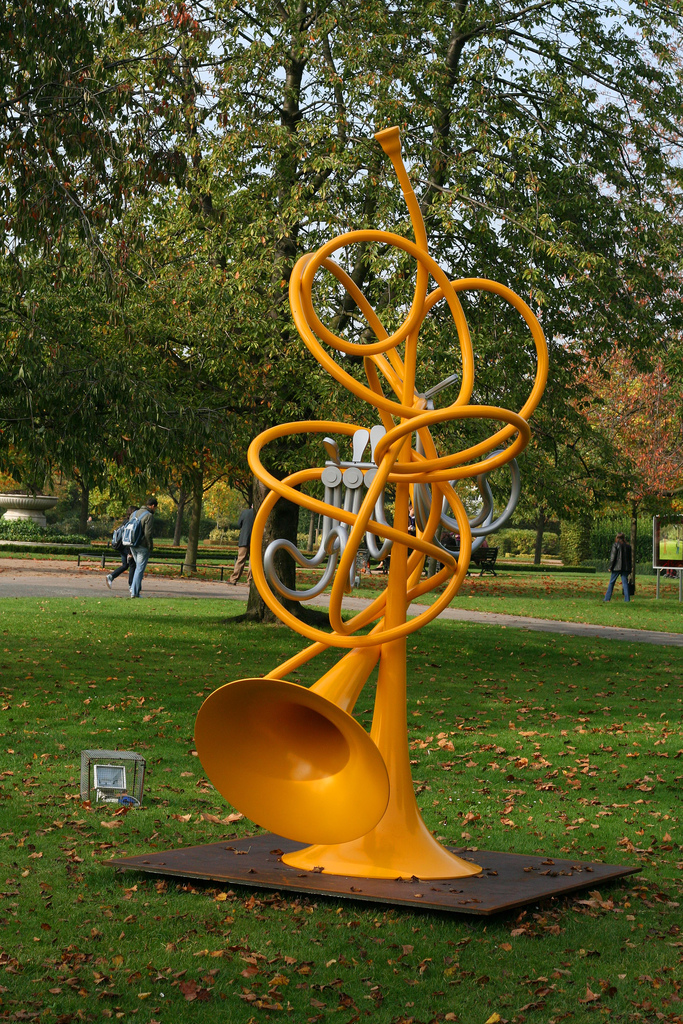 Artist and designer Robert Belgrad originally created Maitland Design as an avenue of self-expression and promotion. The website currently celebrates the ideas he promoted: Creativity in a wide variety of media, commercial use of artistry, and positive self-expression in the form of sculpture, photography, electronic design, and mixed media. For Robert, each new project is an exploration, providing pleasure in the challenge and possibilities of new media. A Variety of Media & Styles From classical to futuristic, figurative to abstract, represent the artist's two decades as a professional sculptor.
Media include wood, steel, wrought iron, bronze, pewter, silver, solid-surface materials, bone, leather, stone and found objects. These media and others provide the palette for wildly divergent styles of sculpture, and assorted functional craft items.
Digital Imaging and Editing: What began as a hobby has grown into a passion for photography and digital photo editing. That passion is clearly visible in the quantity and diversity of images presented in Belgrad's photography.
For the Web and Print 3D models, Flash animation, particle effects, custom banners & logos, t-shirt designs and print materials…graphic design sets the tone for your business, and provides impact to any presentation. With more than a decade of experience in digital graphic design, Maitland can provide the high-end look you want – without breaking your budget.
Infinite Possibilities The 3D realm is boundless, providing opportunities that would otherwise be impractical or impossible.
From logos, banners and fully animated 3D website interfaces, to 360° realistic onceptualizations of new products, the application of creative design can help your project reach the next level.
Virtual. Reality. Thanks to new technologies, what we imagine can become reality.
With computer controlled 3D printers, plasma-cutters, milling machines, lathes, water jets, lasers and other tools, virtual designs can now be reproduced at affordable prices.